Hello,
Welcome to Prostar Complete. Your All in One Service Company. Our company is broke down is 3 major divisions.
Our first division is property maintenance were we can maintain your homes appearance and safety through monthly, quarterly, or annual services. These services include Pest Control, Lawn, Landscaping, Tree, Shrub, Pressure Washing, and cleaning.
Our Second division is Building repair. This division will help repair damaged or broken parts of the home. Some of the services included are Deck and fence repair, Door and window repair, Drywall repair, Screen Repair, and Shed repair.
Our Third division is Home Improvement. This division helps the home owner change the cosmetic appearance of the home. The services we offer are Flooring, Painting, Cabinets, Carpentry, Concrete work and remodeling of the home.
Official installer for Gulf Coast Mobile Home Supply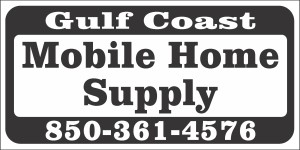 We are the highest rated Handyman company for mobile homes in Escambia County. If you mobile home needs repair we can get the job done as well as the supplies to do it. We are the official installer for Gulf Coast Mobile Home Supply. For more information on ordering mobile home parts call 850 361 4576.
Official installer for Moore Pet/Security Boss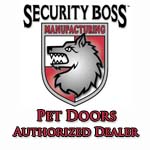 We are the official Gulf Coast pet door installer for moore pet doors and max seal. Please click on the link for more information.
If you have any further question feel free to call us at (850) 733-0733 or email at contact@prostarcomplete.com